I recently bought a Tablet PC and a smart phone equipped with a number of applications and a lot of games. The creative gaming experience does not fall short of those we had as children playing the classic games. I use the following Tablet PC's and smart machines:
Android 2.1
Tablet PC-aPad-MID-7"
TFT Touch Screen-ARM 11-Telechips 8902B-720MHZ-256 DDR2-2G-Wifi-Camera(SMQ5821)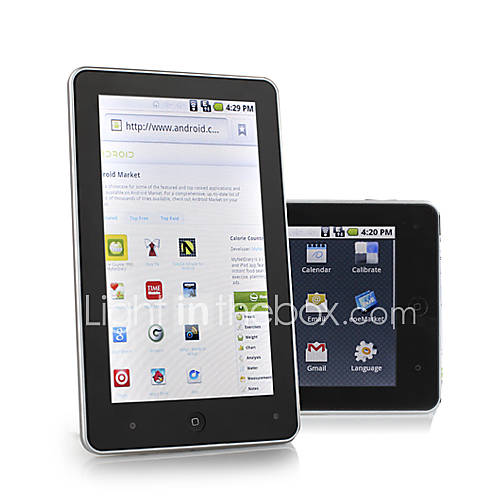 MAX 4G GPS Windows 6.5 WIFI Bluetooth Dual Camera 3.8 Inch Touch Screen
Cell Phone
Black (2GB TF Card)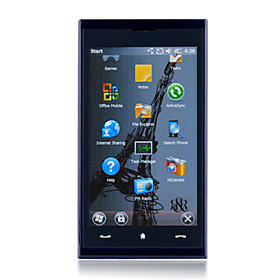 This configuration has almost surpassed the previous generation of TV gaming consoles, so it's likely to achieve or even exceed the effects of PS2 games without difficulties. I use these to play Medal of Honour, Angry Bird, Robo Defence, Bomber Man, DOJO and so on.
The most important, though, is that the price is only 169.99 U.S. dollars!